<![if !vml]>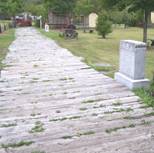 <![endif]>
<![if !vml]>
<![endif]>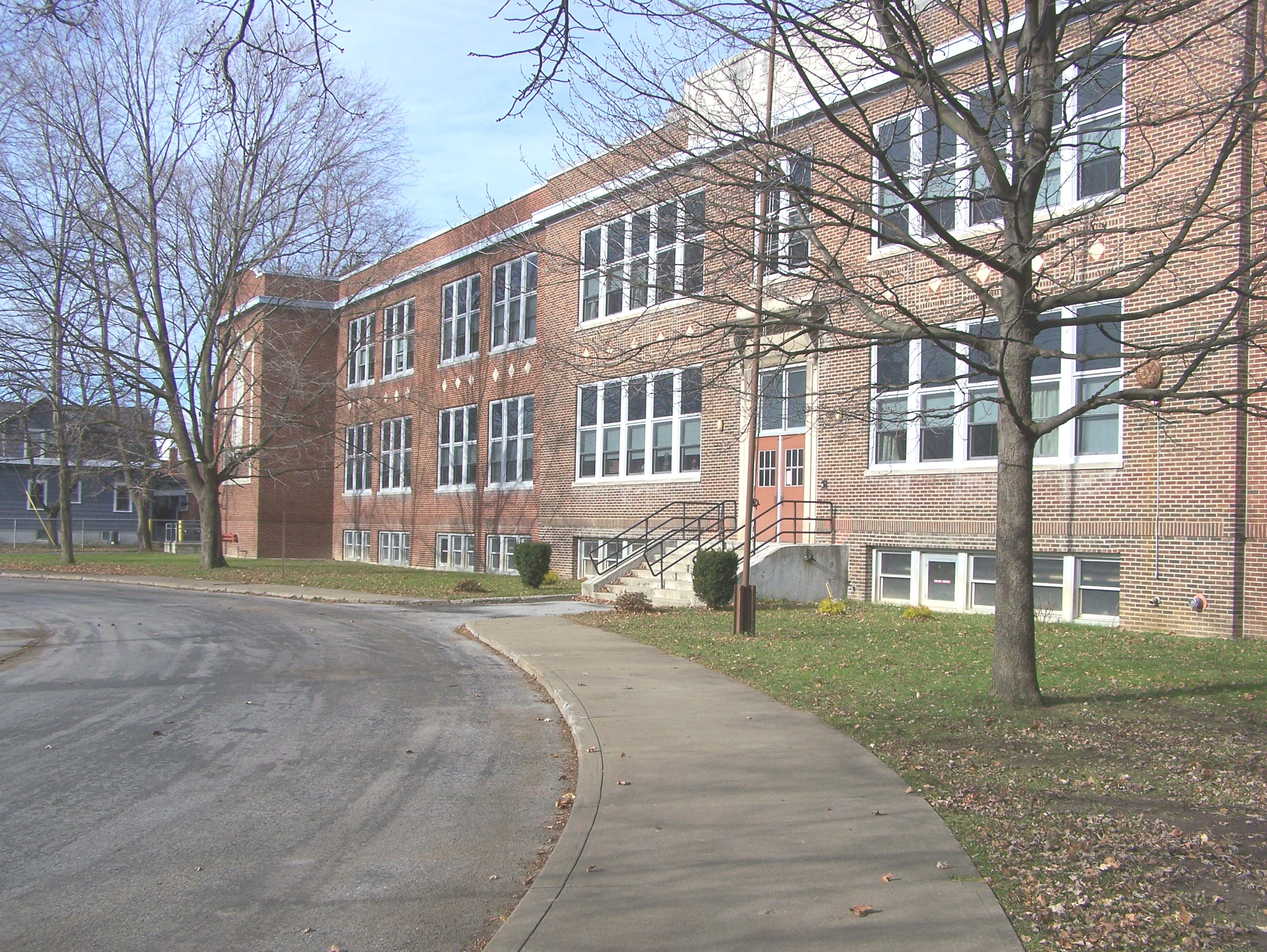 Follow the Yellow Plank Road, just past the City Line
<![if !vml]>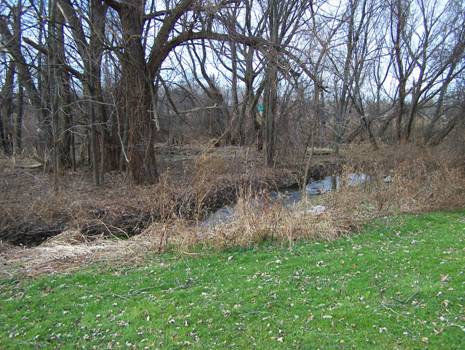 <![endif]>
This is a view of Bear Trap Creek, looking northwest from the edge of the Roxboro Road Middle School grounds. As everything around it changed, the creek just rolled on.
Old Mattydale
The Story of the Double Underpass
Major Sections
Old Settlers of the Town of Salina
The Roadhouses on the Old Plank Roads
Events
New Book
An historical fiction novel taking place in 1925-1927 Mattydale.
Papers
Growing Up On the Fields of Rose Lawn
The Short History of Mattydale - Duplessis
Frank Matty's Memoirs - 1933 -
In 30 installments from the Syracuse Herald
The Building of the Legend - Frank Matty's Birthday Parties
The Plank Road and the Mattydale Triangle
What Was That?
Mattydale Videos - 68 clips
Miscellaneous
Links
Historic Maps - 1860, 1874, 1898, 1947
"The Cornell Institute for Resource Information Sciences (IRIS) maintains a large and comprehensive collection of aerial photographs for New York State dating from 1936 through 1995. The photographs are primarily black and white direct contact prints, and in hard copy form they measure from 7" x 9" to 9" x 9" in size; scales vary." Mattydale photos are from 1938, 1951 and 1966.
1927 Residential Development Maps
Map of City of Syracuse and Suburbs, Onondaga Co., NY,
G. M. Hopkins Co., 136-138 South Fourth St.,
Philadelphia, PA, 1927
o Trolley Stops 2, 3 & 4 - Helen Burnham
o The Family of the Wizard - Susan Ferrara, Ph.D.
| | |
| --- | --- |
| | There are over 30 million newspaper pages that can be found on the Old Fulton NY Post Card Website. |
The Bessie B. Riordan Apartments on E. Molloy Road were formerly known as the Bessie B. Riordan Elementary School. Before 1963 this was Mattydale School. Until the 1920s, the lot just west of this building was occupied by a wooden one-room school house (No. 3). The original structure was built in 1853. It burned down on January 24, 1902 and a similar one-room school house was rebuilt on the same site.